UWSA Day Care


Address: 548 Furby Place
Hours of operation: Monday to Friday: 7:30 a.m. – 5:30 p.m.
Daycare Director: Ioulia Berdnikova
Email: daycare@theuwsa.ca
Phone: 204- 786-9898
The UWSA Day Care believes in providing a warm, accepting and stimulating environment place for the children. We believe that children learn through play.
The UWSA Day Care is a 96-space preschool/infant toddler day care centre which is provincially licensed and not-for-profit. Our mandate is to provide service to the University of Winnipeg students, faculty, staff and then community members.
The UWSA Day Care welcomes children between the ages of 12 months and 5 years, without discrimination against any aspect of a child's humanity.
We use an "emergent curriculum" approach which supports a child-inspired framework and is purposeful to all children. It is not our purpose or intention to provide any formal instruction in printing, number work or reading. 
UWSA Infant Curriculum Statement
UWSA Preschool Curriculum Statement
There are currently no open spots at the Day Care. To put your name on the wait list for the UWSA Day Care please visit the Province of Manitoba's Online Child Care Registry at:
http://www.manitoba.ca/onlinechildcareregistry
Should you experience any problems with the site please call 204-945-0776 or toll free 1-888-213-4754
Other useful links:
UWSA Day Care Management Team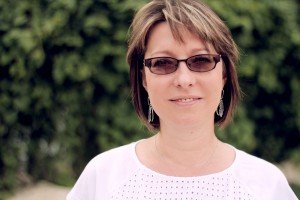 Ioulia Berdnikova
UWSA Day Care Executive Director
Magdi Bogos
UWSA Day Care Preschool Supervisor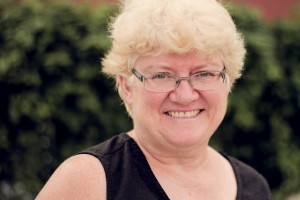 Cathy Keenan
UWSA Day Care Preschool Supervisor